Site blog
Anyone in the world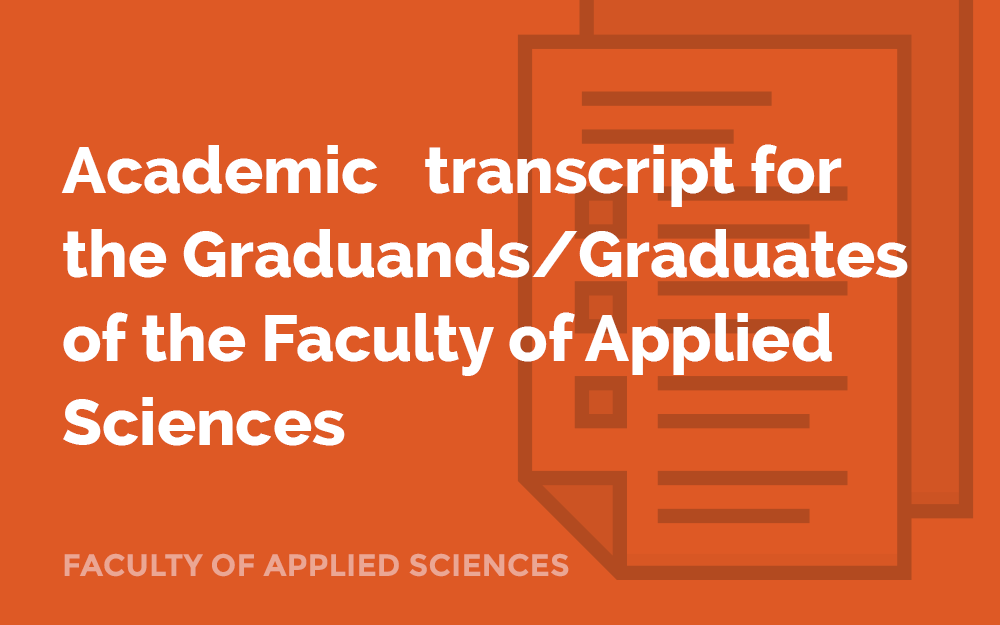 Academic transcript for the Graduands / Graduates of the Faculty of Applied Sciences will be issued from 11th June 2020.
Applicants are kindly requested to fill the Application Form (Download Application Form) to obtain the academic transcript. University will charge Rs. 100/= per this certificate for handing over to the applicant. (Rs. 100/= per each additional). Payments should be credited to the Account No: 097 -1001-6-2315454 people's bank, Gangodawila, Nugegoda, Sri Lanka and forward the scanned copy of the Bank Receipt and the filled Application Form through exams@sjp.ac.lk.
An e-mail message will be forwarded to the Graduands/Graduates after processing the transcript and the transcript can be collected at the Main Gate of the university by producing original of the Application Form and the original copy of Bank Receipt.
If Graduands/Graduates need to send this certificate to a Local or Foreign Institute, Rs.250/- or Rs.500/- will be charged respectively and duly filled Application Form and Bank Receipt should forward to the Examinations Division.
Download Application Form for Academic Transcript
Senior Assistant Registrar
Examinations Division
Tel : 0112758219